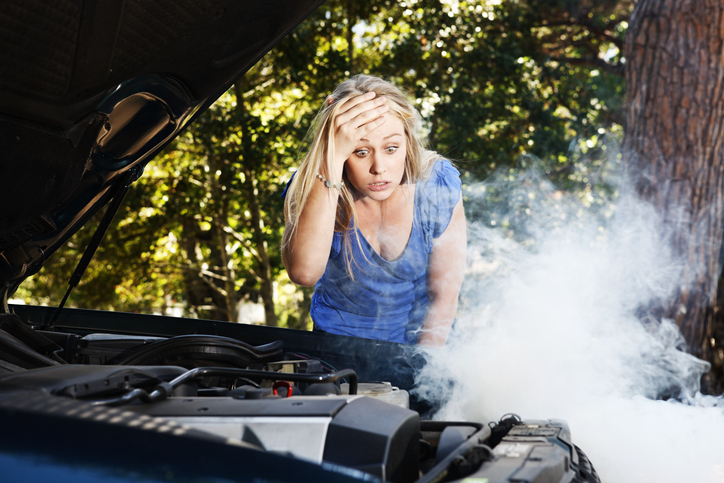 December 3, 2020 11:33 pm
Leave your thoughts
Vehicle cooling systems regulate engine temperature to prevent overheating and keep cars running reliable, efficiently and safely. Unfortunately, it's common for cooling systems to malfunction, especially when routine maintenance is neglected. Thankfully, car owners can keep their cooling systems in great working order by making some small investments in vehicle maintenance. Keep reading to learn about the benefits of cooling system flushes in Madison, TN over draining and filling.
What is a cooling system flush?
Cooling system flushes are done to keep cooling systems working as effectively as possible to moderate engine temperature and prevent overheating. Cooling flushes replace old coolant with new coolant to optimize cooling system performance. A lot of people attempt to maintain their cooling systems simply by draining out the old coolant and filling the reservoir up again with new coolant. While this can have some benefits, it isn't as beneficial as flushing the cooling system in Madison, TN.
During a cooling system flush, technicians hook cars up to a machine that drains out old coolant while refilling the vehicle with new coolant and circulating it through the system a few times. This circulation clears away all the old coolant to cleanse the cooling system completely. During the circulation of new coolant, old coolant and lingering debris and gunk is all cleared out of the system to make room for fresh coolant. Flushing a cooling system not only replaces old coolant with new coolant, but also cleanses the system to optimize cooling performance even more.
After doing the system flush, technicians add conditioners to the coolant to clear away any residue that might be left behind. This ensures that the cooling system is as clean as possible so it can work effectively to keep engines from overheating. Typically, cooling system flushes should be done at least once a year, but the exact frequency will vary from vehicle to vehicle. To get the best idea of how often your vehicle needs a cooling system flush, check the owner's manual for a suggested maintenance timeline.
The best way to keep your car's cooling system in good condition is to have it maintained regularly. Ask for cooling system service the next time you bring your vehicle in for an oil change or other regular maintenance to save some time and take the hassle out of the process. Depending on the shop, cooling system flushes in Madison, TN can take as little as 10 minutes to complete, so there's no reason not to add this service to your next maintenance appointment.
Schedule a professional cooling system flush in Madison, TN
For your next professional cooling system flush, reach out to Rivergate Muffler & Auto Repair. Since 1982, we have been providing comprehensive auto maintenance and repair services, including cooling system flushes, to our customers with vehicles of all different makes, models and years. No matter what your specific concerns may be, our trained and certified technicians have the skills and experience necessary to assist you. Stop by today for an appointment to get your vehicle running safely, efficiently and reliably on the road.
Categorised in: Auto Repair Shop
This post was written by Writer