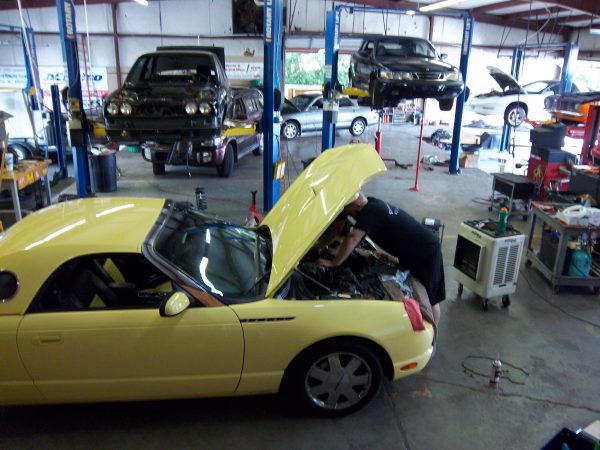 If you're in Madison, TN and your vehicle is due for a tune-up, look no further than Rivergate Muffler & Auto Repair. Our team of experienced technicians specializes in providing high-quality tune-up services to keep your car running at peak performance.
A regular tune-up can help prevent costly repairs down the road by identifying and addressing any issues with your vehicle's engine, transmission, and other components. Our comprehensive tune-up services include:
Spark plug replacement
Ignition system inspection and repair
Fuel system inspection and cleaning
Engine performance analysis
Air filter replacement
Battery testing and replacement
PCV valve replacement
Belt and hose inspection and replacement
Fluid checks and top-offs
We use state-of-the-art diagnostic equipment to identify any potential issues with your vehicle and work with you to develop a maintenance plan that fits your specific needs and budget.
At Rivergate Muffler & Auto Repair, we believe in transparent communication and will never perform any services without your approval. Our goal is to keep your car running at peak performance and minimize any inconvenience to you.
Don't put off your vehicle's tune-up any longer. Contact us today to schedule an appointment with one of our experienced technicians and keep your car running smoothly.