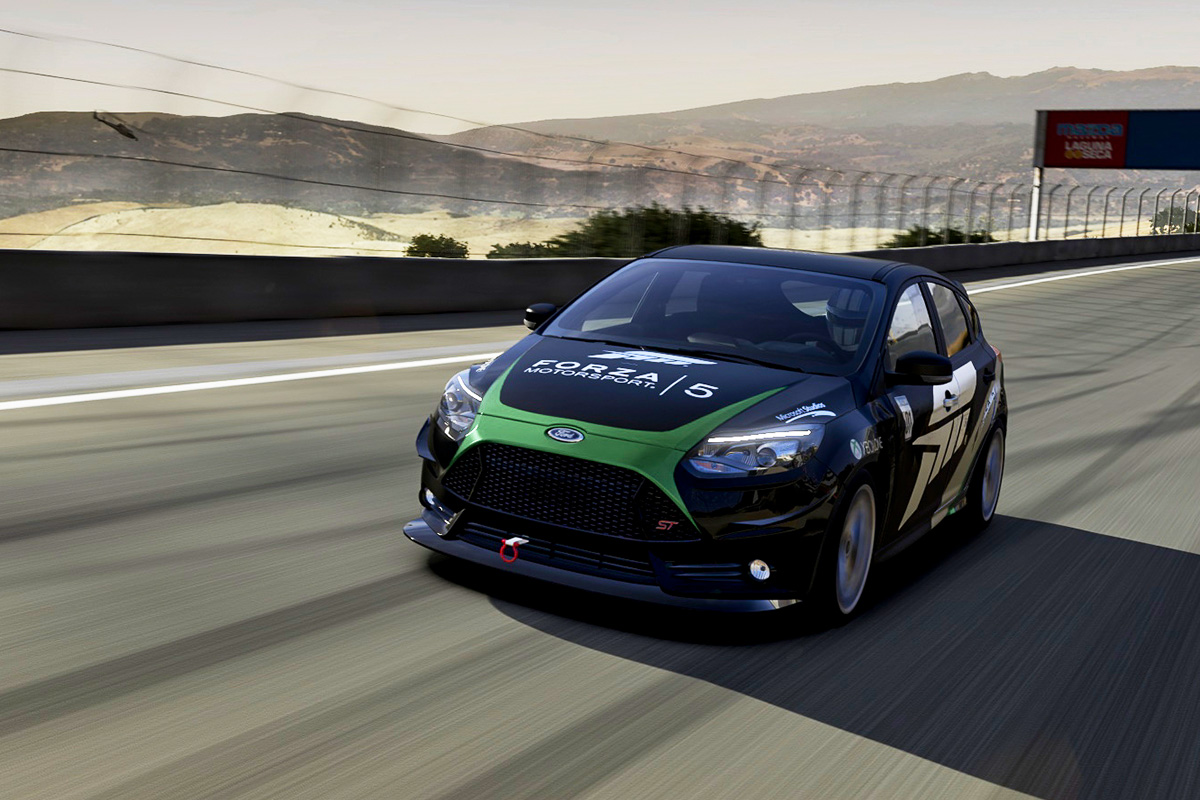 November 28, 2016 1:42 pm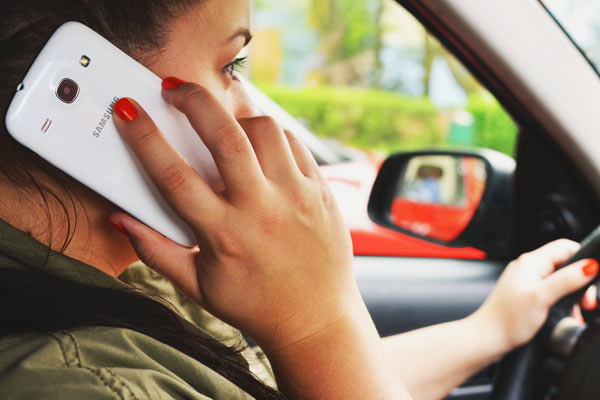 The holiday season is certainly a most joyous time of year for everybody. It brings with it a tremendous blend of happiness and joy and certainly some levels of stress as well. It is important that drivers take all types of precautions when commuting back and forth from holiday locations and destinations with their families. There is nothing quite as important as the safety and well being of our families, all times of the years, and especially during the festive holiday seasons.
At Rivergate Muffler and Complete Auto Repair we are all about our clients and certainly give grave attention to the safety and well being of all of them. We want to be certain that our clients are aware of the hazards of driving during the busy holiday season to and from their family gatherings, dinners and parties and that they are safe and as stress free as possible when driving. In order to accomplish this very task, we have put together a list of some very practical, yet important driving tips that everyone should adhere to during the up and coming holiday season and every season thereafter.
Holiday Driving Tips
To begin with, it is very important that all drivers make certain that their vehicles are prepped and ready for the road before, during and following the busy holiday seasons. Whether you are travelling with your family just across town or you are travelling long distances from state to state, it is critical that you make certain your car is ready to handle whatever weather conditions you may experience during your travels. The most practical and logical way of ensuring this is by having a good tune-up performed on your vehicle before you begin your travels.
The technicians here at Rivergate Muffler and Complete Auto Repair are committed and dedicated to providing all our clients with top of the line services and products all year round, but are especially concerned about the safety of our clients and their families during the hectic and very busy holiday travels. With that said, we strive to deliver the services needed, including an efficient and thorough tune up, in timelines that are accommodating to your individual needs and always at prices that are not only reasonable, but very affordable.
In addition to the ideal tune-up, we suggest you prepare a winter emergency roadside kit for your vehicle just in case you have any unfortunate emergencies while on the road and traveling to holiday destinations. This is every bit as important as having gas in your car, especially when traveling long distances and with all your loved ones in tow.
Another important tip we have to offer is the concept of flexibility. Traffic can and typically is, as we all know, very heavy and consistent during the holiday season. With that said you should plan on leaving early or perhaps staying later in your efforts to avoid all the stressful traffic jams that are sure to occur during the highly trafficked holiday time of year. Make it a habit to check the traffic reports throughout your travels. By paying attention to the traffic reports you can avoid crowded highways and roads, roads that have construction issues, or even roads that may have been closed down due to hazardous weather conditions such as excessive snow accumulation or ice.
Finally, one of the most important tips we can offer you is to be ready and alert at all times when driving. If you are even the tiniest bit sleepy, distracted or perhaps you have had a few holiday drinks, then it is obviously a proper decision not to put yourself behind the wheel of the car since these conditions can ultimately affect and even cause harm to you and all your passengers.
If you are planning on drinking during your holiday festivities, then make it a point to choose a designated driver, someone who has no plans on consuming alcoholic beverages and will be 100% competent and capable to drive. By having a designated driver in place you are ensuring the safety and overall well being of all your family members and passengers and not having to experience any unhappy or unfortunate incidents during your celebrated holidays. Keep in mind that there are apt to be winter driving conditions you will be faced with so being prepared all round is just simple common sense.
Further to this thought, all of us here at Rivergate Muffler and Complete Auto Repair strongly advise that you do not engage in cell phone communications of any type when driving at all, let alone when driving in heavy holiday traffic since cell phones can be every bit as dangerous and destructive as drinking under the influence. Be certain that when driving you have a hands-free device in case you have an absolute need to make a call to anyone, and avoid texting at all times.
We here at Rivergate Muffler and Complete Auto Repair hope you find our holiday tips and safety concerns to be useful. We hope our tips will help to make your holiday travels safer, less stressful, and far more enjoyable. Travelling during the holidays is part of the season itself, and we want to be certain that every aspect of your holidays is safe, healthy and joyous.
From our little family to yours – Happy Holidays!!
Categorised in: Blog
This post was written by RivergateMuffler