March 25, 2016 10:31 am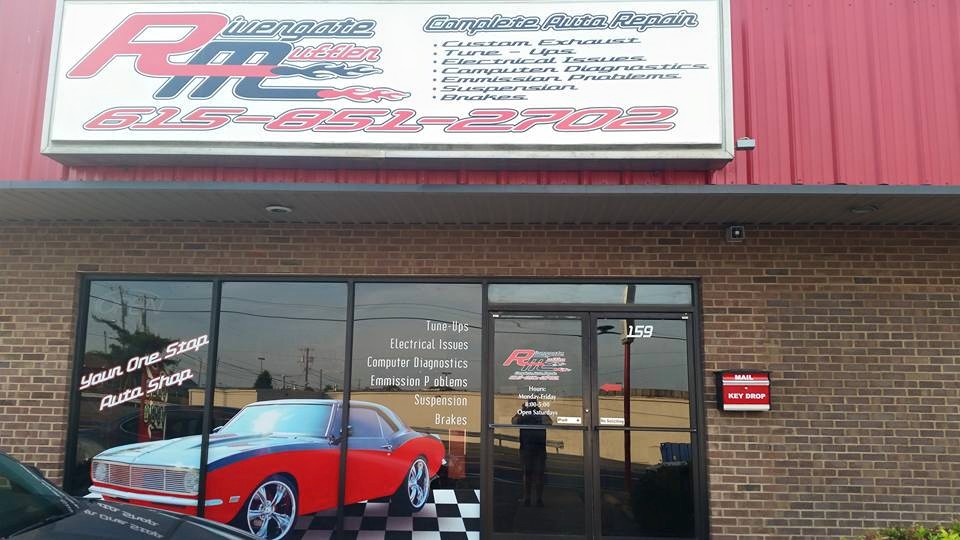 When your time and money are on the line, one of the first things to car repairs. Issues always seem to happen when you least expect them and even those issues may seem minor in comparison to all of your other concerns. However, failure to give your car repair issues the attention they deserve in a timely manner can result in you needing to car pool with a coworker or catch the bus. To prevent your car from driving you crazy and putting you in a financial bind, here are some things you can do.
Minimize the need for frequent and major repairs by keeping up with your vehicle's maintenance. While most people are aware of how often they should have their car's oil changed, many are not aware of how often they should get a tune up.
Pay attention to your car. Don't just hop in the driver's seat and turn the radio all the way up. At least once or twice a day, keep noises down to a minimum and spend a few moments listening to the way your car sounds as you shift through gears and different speeds. Roll your window down to listen for the sounds of squealing. When you are sitting parked in your driveway, step outside of your car and listen for any unusual sounds coming from beneath the hood.
Keep your vehicle clean. You don't have to get car washes every week if you don't want to or can't afford to. However, keeping your vehicle's exterior in pristine condition can prevent it from needing a new paint job prematurely. It will also give you more reason to love and appreciate your vehicle and to take better care of it.
Find a good mechanic you can entrust your car with. When the going gets tough and you need to get your car looked at in a hurry, you won't have to look far because you already know where to take your car to for service.
It's not the end of the world if you have to deal with unexpected car repair issues in Nashville. The best thing you can do to is to take your vehicle to your mechanic in Nashville so they can get it back up and running as soon as possible.
Whenever you are in doubt about your vehicle's health, Rivergate Muffler & Complete Auto Care is the name to trust. Give us a call anytime at (615) 502-0323.
Categorised in: Blog
This post was written by RivergateMuffler