February 24, 2016 12:50 pm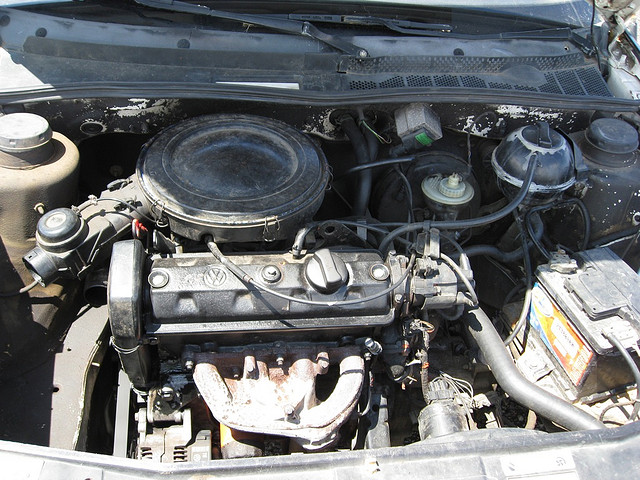 The harsh winter weather is not as nice to your vehicle as you may think. The cold moths are when vehicles tend to break down the most. Regardless of how new or old your vehicle is, when the temperatures drop outside, the chances of your vehicle running right diminishes. If you don't want to spend an insane amount of time fretting over what could be wrong with your car or searching for a mechanic near you in your time of need, here are some common winter car problems you need to be aware of.
Starting Issues
If your car fails to start after a particularly cold night, don't keep turning the key in an attempt to start the ignition. Turn your key and hold it for at least 20 seconds. If it still doesn't start, then you need to have it serviced at your local auto repair shop in Nashville.
When your vehicle is up and running again, take the following precautions to ensure that you don't end up with a dead battery, which can also cause your vehicle not to start when it is cold outside.
Turn off all accessories before you turn your car off for the evening. Accessories include the radio, windshield wipers and heat.
Invest in a battery blanket to keep your battery wrapped in at night to keep it from freezing. Don't forget to remove the battery blanket before starting your car when you're ready to go.
Tire Trouble
Slippery ice and snow covered roads are bad for your vehicle's tires. Precipitation on the road makes it harder for your tires to maintain contact with the road, resulting in a loss of traction. Tire pressure is also more likely to drop with the temperatures. Get in the habit of checking your tires before you hit the road. If there is a lot of snow or ice on the roads, consider investing in snow tires to increase safety. If you need to replace a tire, consider replacing all four of them at the same time.
For more winter car care advice, contact the mechanics at Rivergate Muffler & Complete Auto Care. Give us a call today at (615) 502-0323.
Categorised in: Blog
This post was written by RivergateMuffler