January 8, 2016 5:21 pm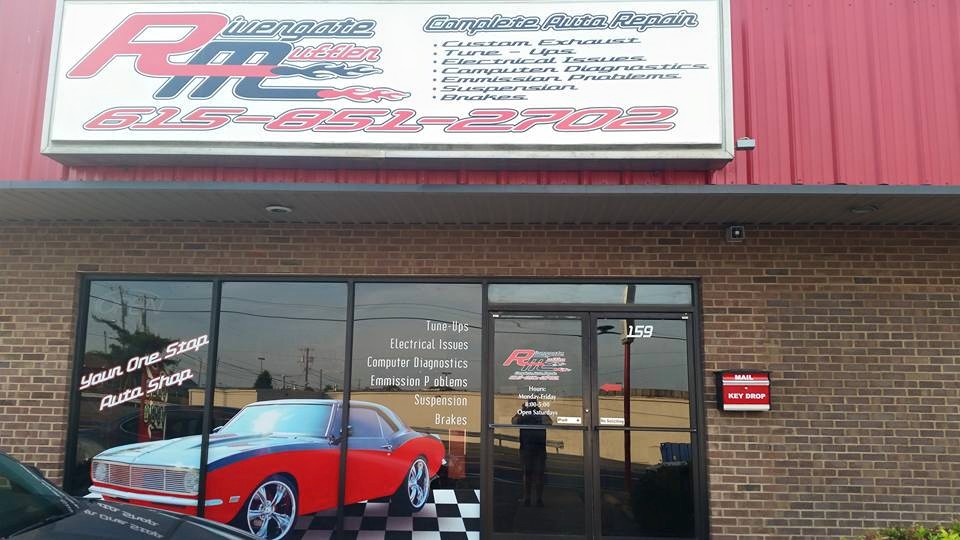 You may not enjoy seeing your mechanic all too often, but nothing can compare to the joy you feel when they fix your car. If you have a love-hate relationship with your auto mechanic or local repair shop, now is the perfect time for you to reevaluate it.
Your mechanic is not perfect and neither is your car. The auto repair professionals are not responsible for all of your car woes. In many cases, the culprit is your vehicle. No matter what seems to ail your car, you should always remember that machines are not perfect. They don't run properly forever. They need maintenance and repairs periodically to ensure good performance. When there are gaps and delays in repair services, the problems you'll experience from your vehicle will become worse. You may notice any issues right away, but that doesn't mean nothing is going on underneath your vehicle's hood.
Rules that will serve you and your vehicle well when repairs and maintenance are needed:
Always choose a mechanic that is close to home. Often times, this is where your vehicle will be if it breaks down.
Always ask your mechanic questions, it's their job to answer them.
If you suspect something is wrong with your vehicle, always take it in for an inspection. Even though you may not much about cars, your suspicions or guess can help even then most experienced mechanic to pinpoint potential issues much faster.
If you are having trouble affording any repair work, inform your mechanic before they begin any work. Many auto repair shops are very reasonable and are more than willing to work with their customers.
Always thank your mechanic. Showing your appreciation to the professionals who care for your vehicle is a great way to build a relationship with your mechanic.
Treat our car and mechanic right so both will continue to provide you with years of trustworthy service you can depend on. Give Rivergate Muffler & Complete Auto Care a call or visit whenever you have concerns about your car.
Categorised in: Blog
This post was written by RivergateMuffler