March 23, 2021 3:39 am
Leave your thoughts
Cars require routine maintenance to keep them operating as reliably as possible. Unfortunately, a lot of people aren't familiar with which specific maintenance services are necessary to keep their vehicles in good working order. Thankfully, there are some basic guidelines that can help vehicle owners stay on track. Read on to learn about six fluids to change in your car in Madison, TN.
Here are some of the most important fluids to change to keep your car well maintained: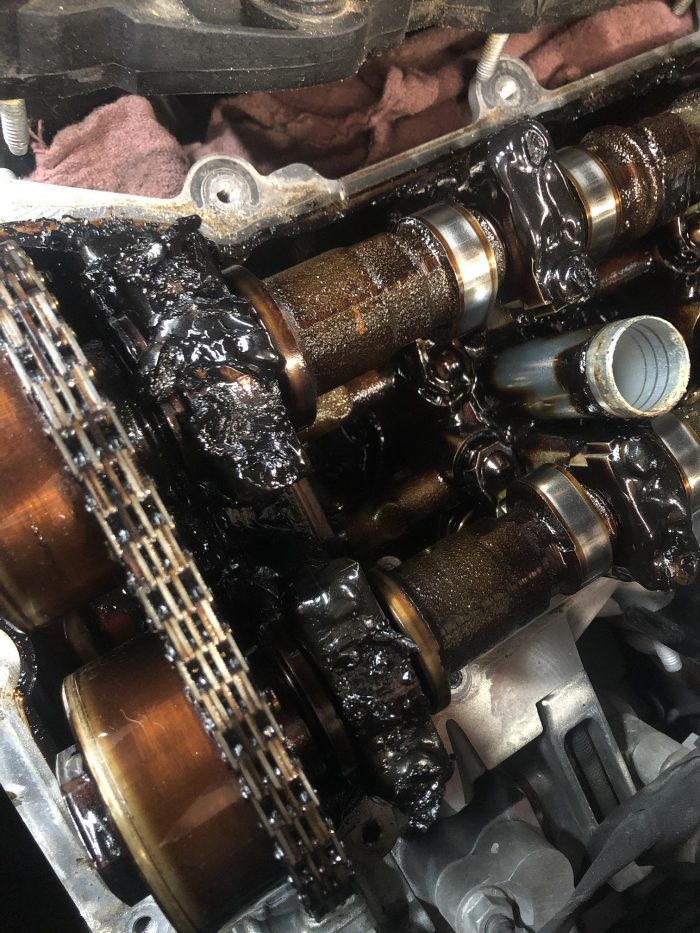 Engine oil: Engine oil is one of the most important fluids in a car. Oil lubricates the moving parts in an engine to keep cars running smoothly, but over time it starts to break down and get dirty. The older oil gets, the more likely it is for cars to exhibit signs of mechanical malfunctions. Most cars in Madison, TN need oil changes every three months or every 3,000 miles, but this can vary depending on the type of car and the type of oil used, so check your owner's manual to find out when your car needs an oil change.
Brake fluid: Brake fluid promotes smooth braking. Brake fluid naturally runs out over time, and it must be topped off to keep the braking system working the way it's meant to. Brake fluid should be replaced every four to five years, depending on driving frequency and habits.
Transmission fluid: Transmission fluid serves several important roles in the engine, including lubricating gear shifts and cooling the transmission and other moving parts. Transmission fluid only has to be replaced every 100,000 miles on average, but it's still a good idea to have this fluid checked routinely.
Coolant: Coolant regulates engine temperatures to prevent breakdowns and keep cars in Madison, TN running smoothly. Coolant naturally breaks down over time and needs to be replaced with new coolant periodically. It should be checked every 50,000 miles or so to make sure it's in good shape.
Power steering fluid: Power steering fluid promotes the maneuverability of your car, making it easy to steer on the road. Power steering fluid levels are easy to check by looking at the level in the reservoir. This fluid usually needs maintenance every two years or so.
Windshield washer fluid: Windshield washer fluid is important to help maintain visibility while driving in Madison, TN by keeping your windshield clean and free of dirt and debris. It's important to get windshield washer fluid topped up so it's ready to go if your car's windshield gets dirty on the road.
Fluid services
At Rivergate Muffler & Auto Repair, we know how important it is to check, replace and top off these essential fluids, and we are happy to help our customers with these services. Our team of certified mechanics offers comprehensive auto repair and maintenance services to meet the unique needs of our customers. Whether you are looking for some basic preventative maintenance services or you need a more comprehensive tune-up, we have the experience and expertise necessary to assist you. Call today to schedule an appointment.
Categorised in: Auto Maintenance
This post was written by Writer