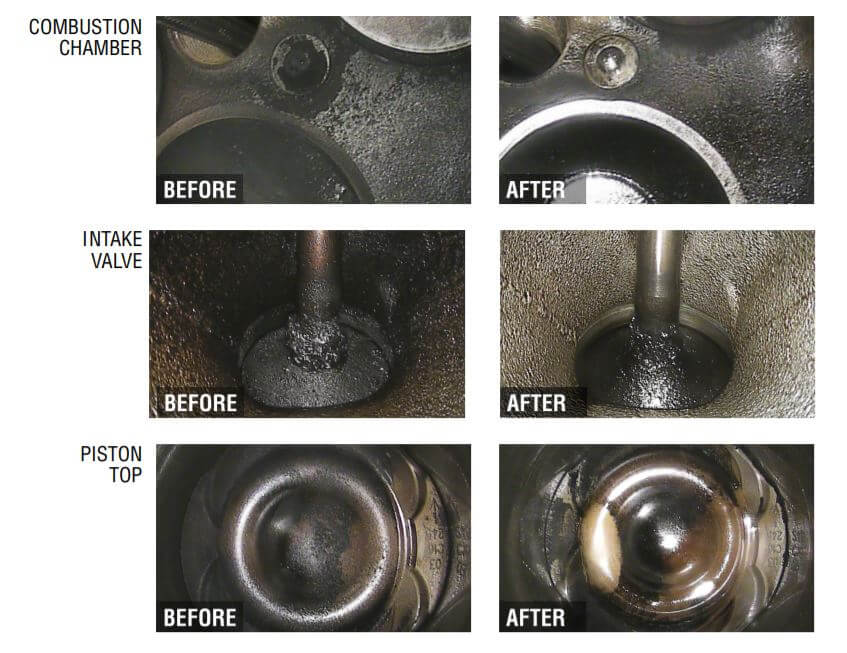 February 17, 2021 7:51 pm
Leave your thoughts
Many people are drawn to vehicles with direct injection engines, as they boast better fuel efficiency. However, there are several disadvantages to direct injection engines as well, including that they are prone to carbon buildup. Carbon buildup in a direct injection engine can affect anyone's vehicle in Madison, TN, and is something of which you should be aware.
While carbon buildup can happen in the engines of most vehicles, it seems to be a recurring problem with direct injection engines. Carbon buildup can cause problems with driving, engine complications and a litany of other issues to one's vehicle.
Those with direct injection engines in Madison, TN should have routine checks for carbon buildup. Below we provide more in-depth information on carbon buildup in direct injection engines and how it can be prevented.
The causes of carbon buildup
Basically, carbon can build up in your engine over time depending on how much you drive your vehicle. However, this isn't the case with all vehicles that have direct injection engines, and the causes can vary on a case-by-case basis. In some cases, carbon buildup may occur around the injectors in your direct injection engine, which could prevent enough fuel from traveling through the engine.
The intake valves in a direct injection engine are another part that may experience carbon buildup. If this happens, the intake valves won't open and close when necessary. If your intake valves aren't opening and closing as they should, then your engine may show a reduction in power.
No matter what the cause, it is important to have a trusted auto repair shop in Madison, TN recommend how often your direct injection engine should have a carbon buildup cleaning.
Can I prevent carbon buildup?
Carbon buildup is something that may occur over time in any vehicle, especially those with direct injection engines. However, there are ways you can keep it from getting too bad. That being said, there are companies out there that market fuel additives that will supposedly prevent carbon buildup, although most auto repair shops don't recommend using these products.
The only surefire way of preventing carbon buildup in your vehicle is by having proper maintenance done on a routine basis. This means having routine oil changes whenever it is recommended by your auto repair shop. Additionally, you should make sure you are using the right kind of fuel for your vehicle.
Which vehicles have direct injection engines?
More and more car manufacturers are using direct injection engine technology these days. The fuel efficiency they offer is something many people can't pass up. Manufacturers currently offering vehicles with direct injection engines include Mitsubishi, Ford, Audi, BMW and many more.
If you are the owner of a vehicle with a direct injection engine in Madison, TN, then it's important to be aware of the carbon buildup that can occur. Carbon buildup could cause plenty of problems for your vehicle, but it is easy to prevent. For routine maintenance and all other vehicle services, contact Rivergate Muffler & Auto Repair today!
Categorised in: Auto Repair Shop
This post was written by Writer