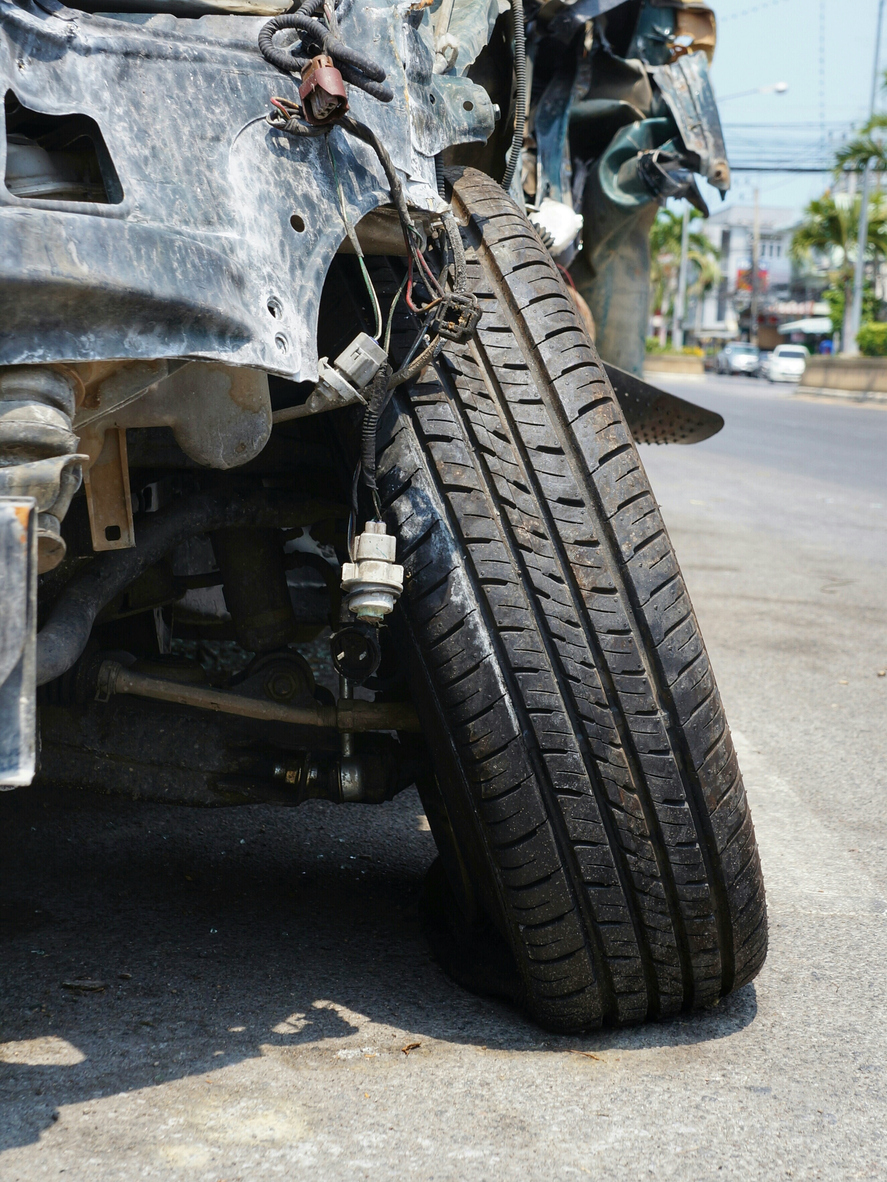 February 3, 2021 7:51 pm
Leave your thoughts
A front end inspection, which is available to all Madison TN drivers, is a routine type of preventative maintenance that involves inspecting the components of your vehicle's suspension. These components usually include bushings, tie rod ends, struts, mounts and more. Wear and tear to any of these components may cause major damage to your vehicle in the long run, which is why it's important to routinely have a front end inspection.
During a front end inspection, a Madison TN auto repair shop will usually have a mechanic take a look under your vehicle and see if any parts have experienced noticeable wear and tear. You will be informed of the parts that need replacing and how long the repairs will take. A mechanic might talk to you about vehicle parts you've never heard of, which is why it's important to know what components make up this system and should be inspected during a front end checkup.
Steering components
There are two different types of gear that might make up the steering assembly on your vehicle, which are a gearbox or a rack and pinion. Tie rod ends are also important parts of your steering system that connect all the components. All these parts need to be working properly in order for your vehicle to drive smoothly.
Rack and pinion systems utilize bushings, and it is important to make sure these bushings haven't been worn down. If bushings are worn down too much, the steering on your vehicle might be affected.
If your gearbox needs replacing, then you might notice the steering wheel feels loose. This is something you'd want to ask an auto repair shop about, as the gearbox may need to be replaced. Additionally, tie rod ends can wear out over time and should be checked routinely.
Suspension components
A vehicle's suspension assembly is also located in the front end and features many parts that can wear over time. Ball joints, for example, work in unison with your vehicle's knuckles and control arms to allow for suspension turning. A failure of the ball joints can greatly affect your ability to steer and possibly cause a collision.
Shocks and struts are other components that play an important role in your suspension. There are many signs that you need to replace one of these parts, including the leaking of fluid and excessive bouncing from your tires.
Other parts of your suspension that may need to be replaced include control arms and track bars.
Tires
Tires can experience plenty of wear and should be replaced as often as is recommended by your Madison, TN auto repair shop. Driving on tires that have worn down too much can be extremely dangerous and result in major damage to your vehicle or even bodily harm. Worn tires may also result in a tire blowout, which can cause you to lose control of your vehicle.
If you're looking to schedule a front end inspection in Madison TN, be sure to visit Rivergate Muffler & Auto Repair. Contact us today to speak with one of our experienced mechanics.
Categorised in: Auto Maintenance
This post was written by Writer