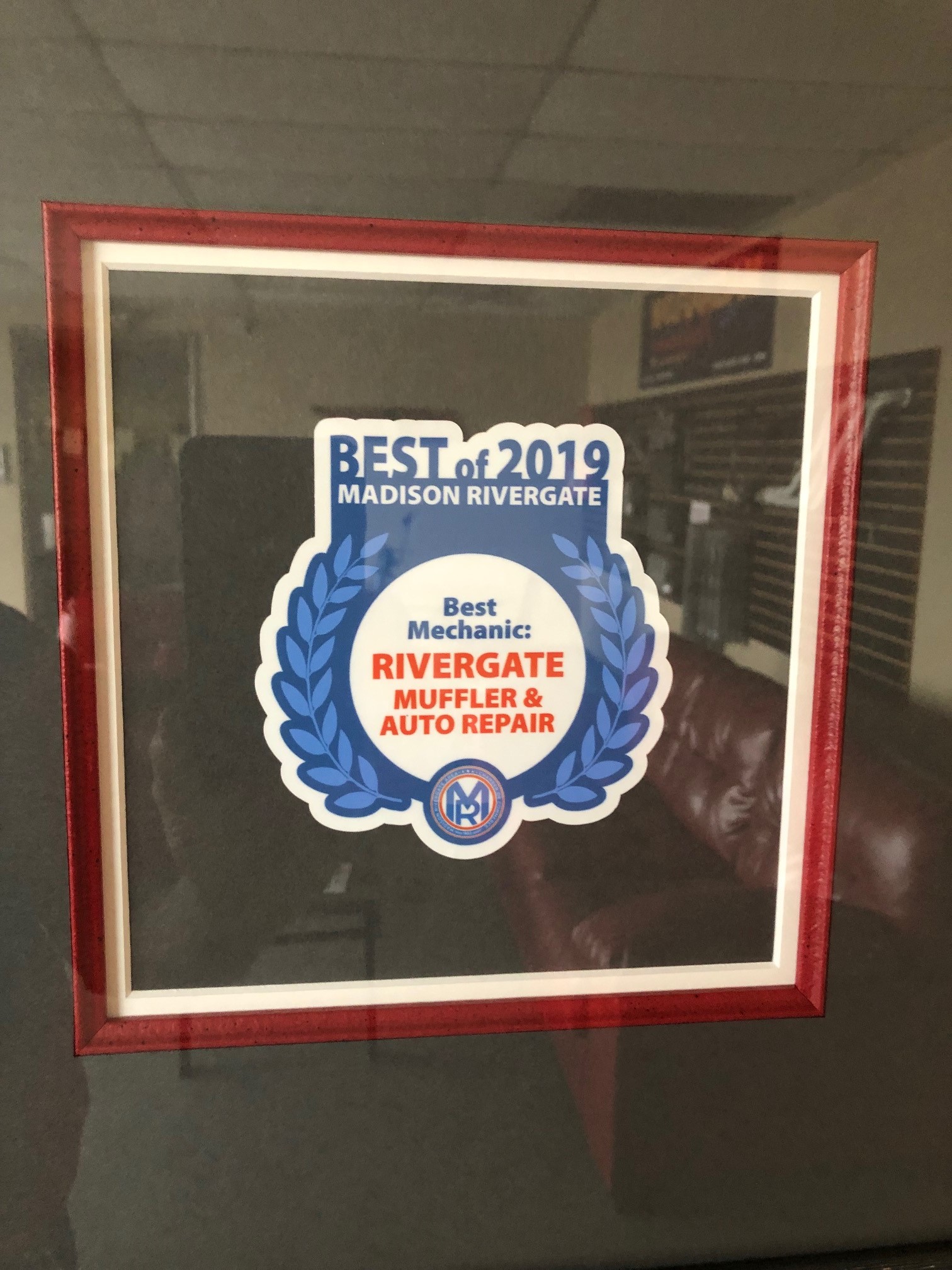 December 17, 2020 11:33 pm
Leave your thoughts
Brake fluid keeps braking systems working effectively and prevents issues with brakes while driving. Over time, brake fluid naturally starts to collect dirt and debris, and that can take a toll on its performance. The older and dirtier brake fluid gets, the more problems there will be with brake system performance. While brake fluid can be replaced simply by adding new fluid to the reservoir, brake system flushes in Madison, TN offer several important benefits over simple fluid replacement. Keep reading to learn about the benefits of brake fluid flushes.
What is a brake system flush?
During brake system flushes, technicians remove all the old brake fluid from the reservoir and refill it with new fluid. Next, the technician pumps the new fluid out of the brake valve to check its color and consistency. This process continues until the fluid that comes out of the reservoir has a light color without any suspended debris or gunk. To optimize braking performance, the flushing process is done with each of the four brakes, and then the car is given a quick braking test to check performance.
Benefits of brake fluid flushes in Madison, TN
Here are some of the biggest benefits of brake fluid flushes:
Brake flushes prevent corrosion: Brake fluid naturally attracts and absorbs moisture from the air. As brake fluid absorbs moisture, it can cause corrosion of the metal components in the braking system. This corrosion often causes metal components to fall apart and fail, leading to complicated and costly repair needs.
Brake flushes replace deteriorating brake fluid: Brake fluid is exposed to a lot of heat generated by ABS and traction control systems, and that heat can cause brake fluid to break down and prevent it from working effectively. Brake system flushes clear out all of the old, worn-out brake fluid and replace it with new braking fluid, which will optimize braking performance.
Brake flushes keep braking systems working effectively: ABS and traction control systems are both very important for effective braking and optimized vehicle performance, and these systems can be damaged by old, dirty brake fluid. Because old brake fluid tends to absorb moisture, it can ruin ABS and traction control systems by causing rust and corrosion. Replacing these systems can be very expensive, so it's much more economical to invest in routine brake system flushes in Madison, TN instead of dealing with the cost of traction control and ABS replacement down the road.
Schedule a brake system flush in Madison, TN
At Rivergate Muffler & Auto Repair, we understand the importance of brake system flushes, and we are proud to provide this service—and many others—to our customers. Since 1982, our team of trained technicians has been providing customers with comprehensive auto maintenance and repair services. We will perform diagnostic testing and offer professional recommendations to optimize your vehicle's performance, efficiency and safety. Find out more about our services and schedule a maintenance appointment today by giving us a call or stopping by the shop. We look forward to seeing you!
Categorised in: Auto Repair Shop
This post was written by Writer