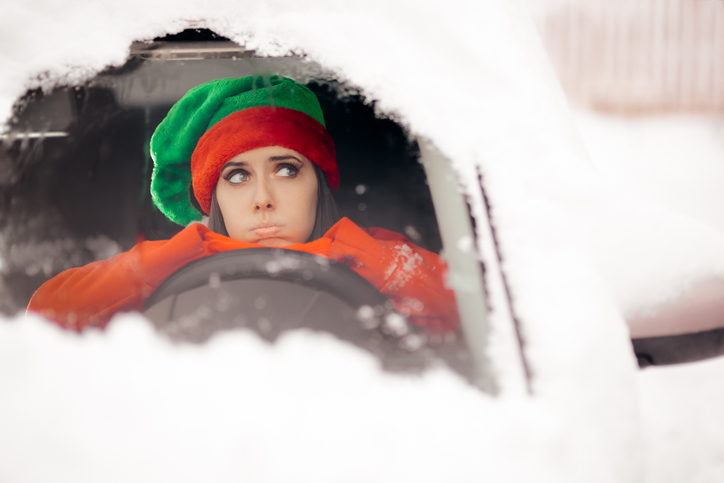 November 9, 2020 7:56 pm
Leave your thoughts
This has been a year unlike any other, but the rhythms of the seasons continue to comfort us. As the weather cools down more and more, you want to be sure that your car is ready for the season. Snow, wind and ice can put strain on your vehicle, but there are some simple ways to winterize your car in Madison, TN and feel confident that it's ready to take on any weather conditions or temperature:
Wash and wax it: Washing your car is a great way to protect its paint from the beating it's about to take during the wintertime. Spraying it down and getting rid of any buildup and debris also minimizes the risk of rust, and a nice coat of wax makes it ready to repel the wet conditions of winter.
Replace your wiper blades: The wintertime really can take its toll on your wiper blades. You're going to be using them to clear snow and ice, so they're going to deteriorate at a much faster rate than normal. You can prepare for this by ensuring you replace your blades every six months or so.
Consider snow tires: Although they're less efficient on gas, adding snow tires can be a great way to winterize your car in Madison, TN. They give you increased peace of mind, for starters, but they also give you much greater control over your car when you're on a snowy road.
Prevent window frost: Scraping windshields is one of the bothersome parts of wintertime car ownership, but you should never use boiling water to get rid of ice. You can crack the glass this way, so a much better solution is to spray the windows with a solution of one part water and three parts vinegar before it gets cold. This will help lessen the buildup of snow and ice and get you on the road quicker in the morning.
Check belts and hoses: This is one you'll want to rely on a professional mechanic to help with. Your engine components, particularly your hoses and belts, can come under additional stress when the mercury drops, so make sure none of them are on the verge of failing.
Prepare an emergency kit: You never want to feel unprepared for the worst, especially in cold weather. You can get your car ready for winter in Madison, TN by putting together an emergency roadside kit. This should include blankets, food, water, a first aid kit, basic tire tools, a flashlight and a phone charger, at the very least. You want to be ready for anything when it gets cold outside!
Knowing how to winterize your car in Madison, TN is a great way to be proactive about your vehicle's maintenance. By performing these basic DIY steps, you might be prolonging its life and finding small fixes before they become big problems down the road. If you'd like a professional to take a look at your car before the snow starts flying, call Rivergate Muffler & Auto Repair today for all of your car repair needs!
Categorised in: Automotive Repair Service
This post was written by Writer