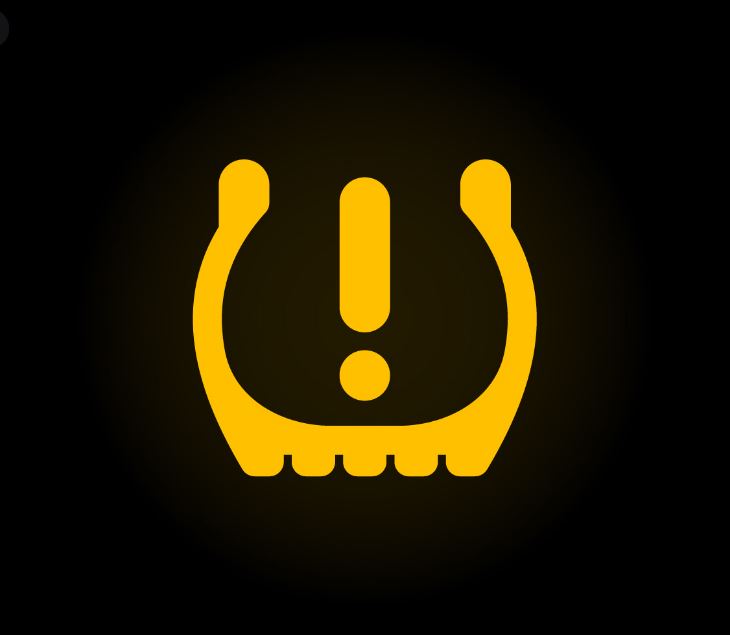 October 6, 2020 10:47 pm
Leave your thoughts
The summer has wound down, and fall is here. That means winter is right around the corner. It'll mean shorter days and colder temperatures. While you prepare for the oncoming winter by stocking up on firewood and pulling out sweaters, it's also essential to think about the impact the winter will have on your car or truck. Your vehicle will face a unique set of challenges to get through the winter. One such hurdle you might not even realize involves your TPMS lights.
If the colder weather in Madison, TN has caused your TPMS warning light to come on, you might wonder, "What are TPMS lights, and how do I fix them?" Not to worry—we've got you covered!
TPMS lights
The Tire Pressure Monitoring System (TPMS) is responsible for monitoring the air pressure in your car's tires. When the air pressure begins to fall, your tires naturally make contact with more of the surface of the road. This can lead to premature wear and tear on your tires' treads. The better your tread, the stronger your tires' grip on the road. Anyone who's spent a winter in Madison, TN understands that it's critical to have as much control as possible when the winter weather rolls in.
So, simply put, what are TPMS lights? They're a signal that something is wrong with your tire's air pressure.
Why does my air pressure drop in cold weather?
When the temperature starts to fall, the air naturally contracts. That includes the pressure inside your vehicle's tires. When the air in your tires contracts, there's less volume to inflate your tires, and they naturally deflate. The result is the TPMS warning light turning on.
How do I fix low tire pressure?
The smart thing to do once your TPMS warning light pops on is to inflate your tires to the correct pressure as soon as you're able to do so. The owner's manual for your vehicle (which should be in your glove compartment) will have the correct pressure to which you should inflate your tires.
All you have to do is get a tire pressure gauge (an inexpensive tool found in every hardware store and a lot of gas stations) and use it to determine how much air you should add to your tires. When it comes to finding a source of air, that's simple, too—you can head to your local filling station or your trusted mechanic for a quick top off.
Your reliable auto tech
If you're still curious about why your TPMS lights are on in Madison, TN, put your car in the hands of a team of automotive technicians with more than 35 years of experience. At Rivergate Muffler & Auto Repair, we offer an enormous range of services, including repair and replacement of transmissions, electrical systems, brakes, air conditioning, batteries, exhaust systems and so much more.
Rivergate Muffler & Auto Repair takes incredible pride in offering honest services at a price that won't break the bank. That's our promise to you. The next time your vehicle needs work, come to the pros with the experience to get you back on the road. Call Rivergate Muffler & Auto Repair today to schedule service!
Categorised in: Auto Repair Shop
This post was written by Writer