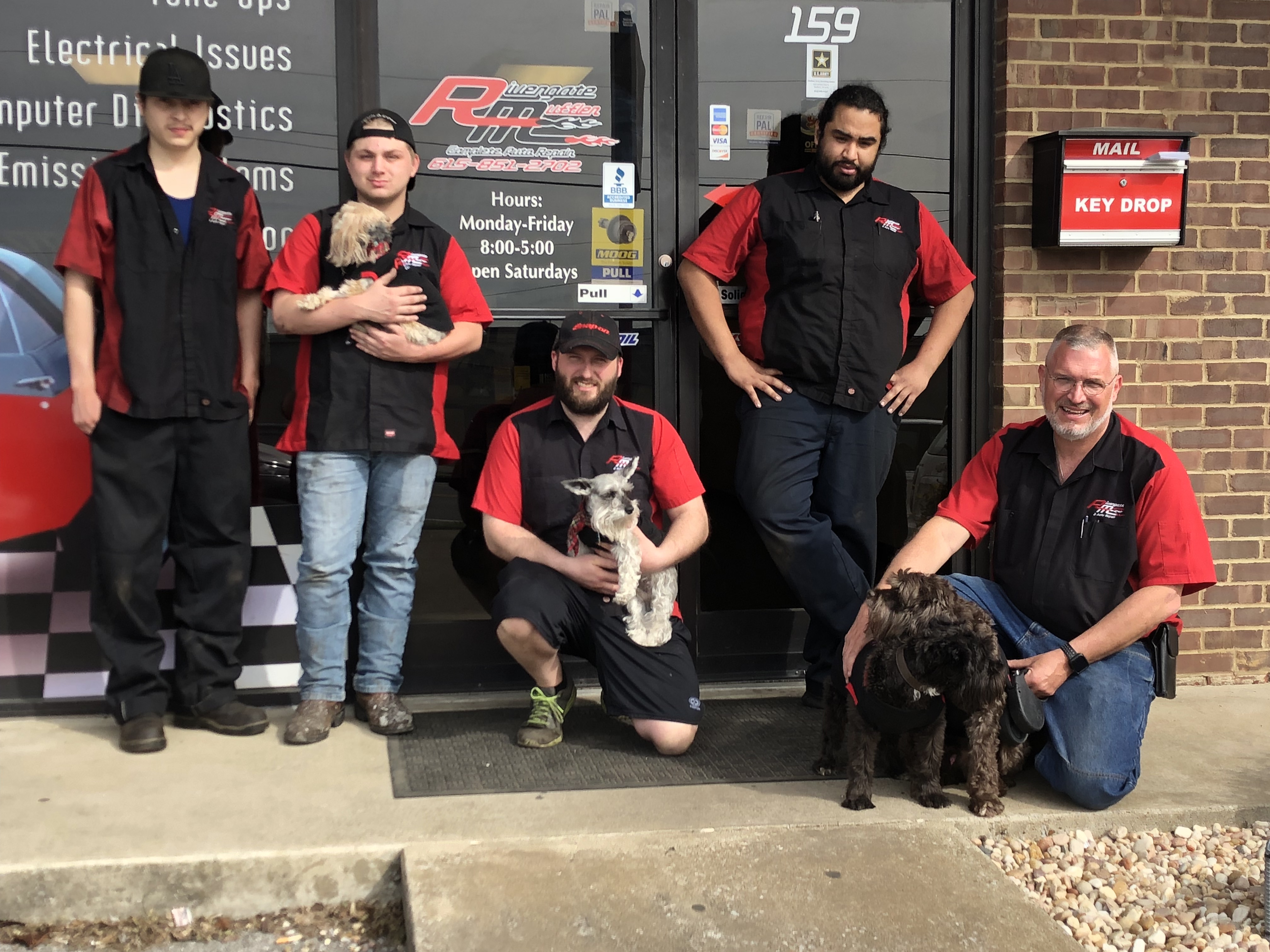 October 20, 2020 10:47 pm
Leave your thoughts
For a lot of drivers, the quest for an honest mechanic is one of the most consuming ongoing projects they'll undertake as an adult. No matter where you go, it seems like there are people using their automotive expertise to ramp up costs and take up your time. That's why many drivers stick with their dealership for scheduled auto maintenance, at least until the warranty runs out.
However, that's not always the smartest choice you can make, nor is it the best move for your car. There are plenty of reasons to choose independent auto repair shops in Madison, TN vs. dealer repair shops when you need scheduled maintenance. Read on to learn more.
Advanced communication
When you take your car into a dealership, the odds are good that you're one of many scheduled appointments that day. You're one in a long line of customers who have traveled from all around to have their car serviced. In short, you're another face in the crowd. An independent automotive technician, on the other hand, relies on repeat business—that means building a relationship with every client who walks in the door. If you're interested in developing an ongoing relationship with a technician who will remember you, then an independent shop is the way to go.
Certification is crucial
Some drivers take their vehicles to the dealership because they mistakenly believe that the mechanics there are more qualified to work on their cars than an independent technician. That's not always the case, though. In a lot of situations, auto shops are started by former dealership technicians who are distinctly qualified to handle independent scheduled auto maintenance in Madison, TN.
Make the repairs you really need
At a car dealership, the technicians are likely more concerned about the size of the orders they're making to the manufacturer. That goes double when your car is under warranty. You would be utterly amazed at the number of drivers who report that their dealership made extensive, unnecessary repairs to jack up the bill. Even if they don't find a way to charge you, unnecessary repairs eat up your valuable time.
Don't make a trek
There's no reason you need to drive many miles out of your way to find someone you think can properly fix your car. A qualified independent local auto shop can save you time and money, simply because you're not having to spend extra time in the car, burning up your gasoline.
Your neighborhood mechanic
Find out more about independent scheduled auto maintenance in Madison, TN by visiting Rivergate Muffler & Auto Repair. Our certified technicians have decades of experience working on a wide variety of makes and models. Transmissions, brakes, exhaust systems, tires, electrical systems, complete engine repair—whatever's ailing your car, we can fix it. That's the promise we've been making since we opened our doors for business in 1982.
You shouldn't have to spend years searching for the right person to take care of your car, and you shouldn't have to drive miles and miles out of your way to find a dealership willing to squeeze you in. Come to the team that will treat you with the respect you deserve. Reach out to Rivergate Muffler & Auto Repair today to schedule an appointment.
Categorised in: Automotive Repair Service
This post was written by Writer