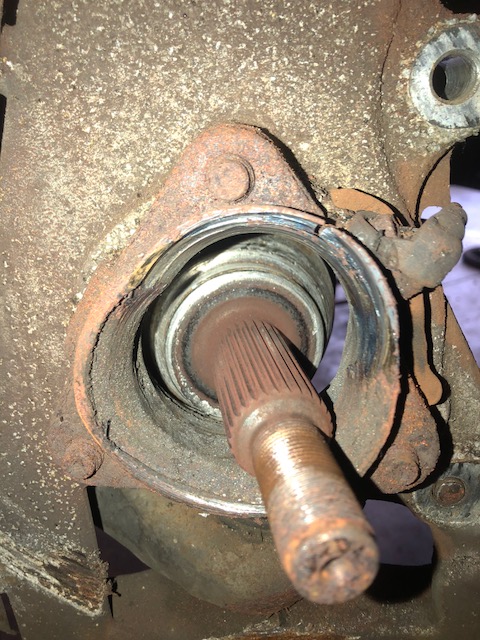 November 29, 2019 12:23 am
Leave your thoughts
There are some circumstances in which an alignment appointment is necessary to correct certain problems in your vehicle. However, there are also circumstances in which an alignment is actually not necessary, and the issue could just be worn out tie rod ends, ball joints or control arm bushings.
Therefore, before you proceed with an alignment, it's a good idea to have a professional mechanic in Madison, TN inspect your vehicle to determine what exactly the problem is, so you don't spend any more on the repairs than you absolutely have to. Here's some good information to know.
Ball joints
Ball joints are designed to pivot through multiple planes, unlike rubber bushings, which have plane limitations. This constant pivoting at different angles can result in a ball joint wearing out more rapidly than bushings.
The joint features a housing, a ball stud, bearings, an end cover and a washer or spring. The joint gets attached to a control arm by pressing that joint into the arm, or riveting it on to the arm. If pressed, there will be a special tool needed to remove the old joint and put in a new one. Riveted joints will need to be cut out with an air chisel or drilled out, with the new joint put on with bolts and locking nuts.
There are some ball joints that feature a grease fitting that will use that fitting itself to indicate the level of wear the joint has experienced. If the grease gun does not couple to the fitting, the joint will then need to be replaced. As the joint continues to wear down, the washer or spring will hold the tension on the bearings to ensure there is no axial endplay while the arms move. Lateral wear results in the ball stud moving inside the bearing, affecting camber and tire wear.
Tie rods
An inspection should also include a look at the tie rods, in addition to the ball joints.
You should check the outer tie rods—grasp them by hand and push up and down. Check the inner tie rods and push them front to back. If there's any free play in the joint, that means it has worn down to the point of needing to be repaired.
While the vehicle is on the ground or on a drive-on hoist, have a helper rotate the steering wheel from 10 o'clock to 10 o'clock back and forth while observing all sets of tie rods. If there's vertical movement in the outer tie rods or horizontal movement in the inner tie rods, then the tie rod ends with the movement should be replaced.
Additionally, check for corrosion at the studs. You'll need to use a flat, dull object like a putty knife to lift up the bottom of the seal to expose the stud. Signs of corrosion could indicate a need for replacement.
For more information about tie rods, alignments and ball joints in Madison, TN, we encourage you to contact a mechanic at Rivergate Muffler & Auto Repair today.
Categorised in: Automotive Repair Service
This post was written by Writer