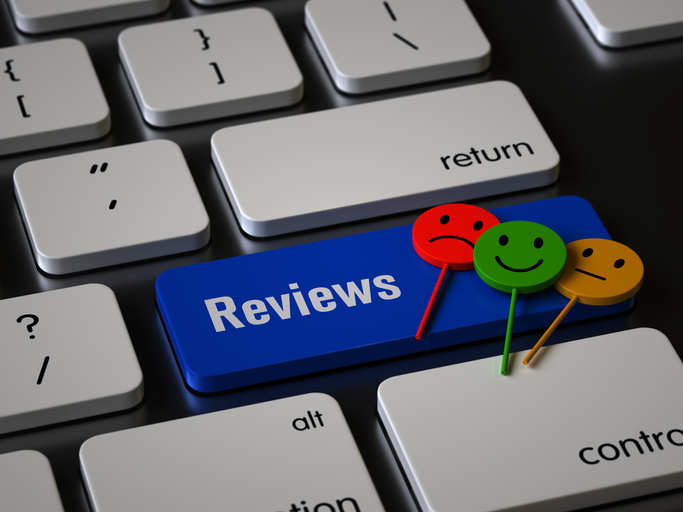 October 15, 2019 8:48 pm
Leave your thoughts
How often do you leave customer feedback online? Unless you are a business owner yourself, you may not realize how important getting reviews on Google in Madison, TN is to the success of an operation. With so many consumers searching online for service providers today, getting reviews on Facebook in Madison, TN and other online networks is essential.
Why does this matter? Following are the top advantages of using online reviews as part of a healthy business model:
Transparency: Marketing campaigns are a great way to inform consumers of a company's offerings. However, anyone can say what they want about the quality of their service and products. Reviews that come directly from customers offer an accurate picture of what potential customers can expect from a business. It's a clear window into the company's operations.
Service improvement: Of course, positive reviews are preferable, but negative reviews can also prove helpful. By hearing what customers did not like about their experience, businesses can make changes to improve their offerings. However, if the company isn't getting reviews on Google in Madison, TN, they may never know what they are doing wrong. This feedback loop will help them grow as a business.
Increased exposure: Since the internet has become a major source of information for consumers, businesses must take steps to make sure customers can find them online. Search engine optimization is key. Getting reviews on Facebook in Madison, TN is a good way to improve search results. Consumers are more likely to find the business in their searches, read the reviews and determine that the business is worth contacting for more information.
Established credibility: When a business can demonstrate its experience in the industry, it becomes a trusted brand. A long list of reviews indicates that the company is not brand new, has an established reputation in its field and can be relied upon to deliver positive results. A company with no reviews or only a few reviews has little credibility with consumers who are searching online for answers.
Customer assistance: As a consumer, it's helpful to leave online feedback in order to assist future customers. Without any reviews to read, the next customer is going into their purchase or service agreement blind. When they can read about others' experiences with a company, they can better discern which business to trust. If you're debating whether or not to leave feedback, keep this reasoning in mind. Getting reviews on Facebook in Madison, TN isn't just for you or the company. It's also for the next customer in line.
We'd love your feedback
Whether you've worked with us in the past or are considering our services today, we'd love to hear how we're doing once your service is complete. The team at Rivergate Muffler & Auto Repair appreciates your feedback. By getting reviews on Google in Madison, TN, we have become the premier source for repairs on engines, transmissions, electrical systems and more. Contact us today to learn how we apply our customers' input to our operations.
Categorised in: Vehicle Repairs
This post was written by Writer