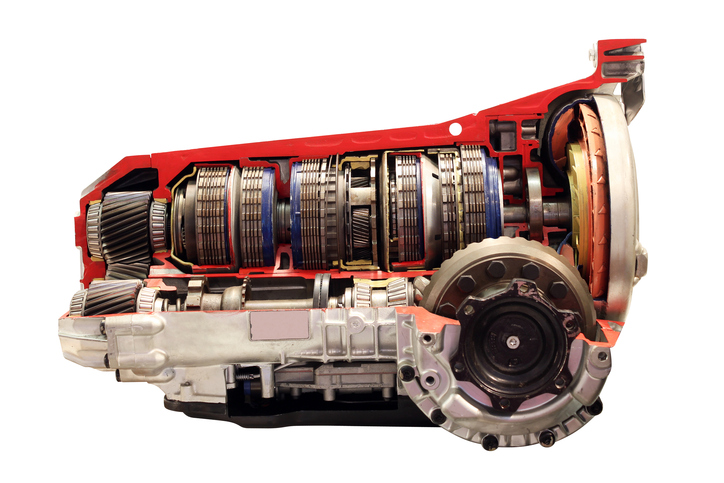 October 19, 2018 9:02 pm
Leave your thoughts
The experience of driving a vehicle with an automatic transmission, which is present in most cars Americans drive, is significantly different than driving a manual transmission. With an automatic transmission, there's no need to use a clutch or manually shift gears. Just change it from "park" to "drive," and you're good to go!
However, what's happening under the hood is more or less the same with both manual and automatic transmissions. This process is absolutely essential to making your car function. The transmission's gears utilize the engine's torque to allow the engine to keep moving without overheating.
If you're having transmission issues, you'll be looking for help from experts in auto repair in Madison, TN. Keeping this component functional is critical to your car's ability to drive. Let's take a closer look at exactly how an automatic transmission functions.
All the parts
An automatic transmission includes a number of different parts that need to work together to function properly. Some of the parts include the modulator and governor, which are responsible for items such as signaling gear shifts. A torque converter is the automatic transmission's version of the clutch, which is an important part of keeping the engine running smoothly.
Planetary gear seats are utilized in the process of changing gears. An automatic transmission's hydraulic system controls the flow of transmission fluid to the gear seats.
Maintenance of the transmission
It's critical to regularly check the transmission's functioning. One thing you can do is check for leaks and stains. Take a look underneath where the vehicle has been parked. If liquid has collected on the ground, and it's red in color, then you're probably leaking transmission fluid. This is a serious concern that you'll want to take care of quickly.
Noises and vibrations when the car shifts gears are another sign of transmission trouble. If driving generally seems to cause additional stress for the engine, you may want to have a mechanic check it out.
It's also a good idea to regularly change the transmission fluid. Check in the owner's manual to see how frequently it's recommended that you do this for your particular vehicle. The general rule of thumb is every 25,000 miles, though you can verify this with an auto expert when your car is being serviced.
It's not always easy to know who you can trust when it comes to auto repair in Madison, TN. Rivergate Muffler & Auto Repair is an area leader because of our team of certified mechanics who offer top-notch repairs on engines, transmissions, electrical systems and more. Beyond that, we specialize in providing a high level of performance specifically tailored to gearheads who want more power from their vehicles.
We also do tune-ups, custom exhaust upgrades, computer diagnostics and enhancements, OEM part installations and more. Our expert mechanics will ensure you're in good hands so your car will perform at a high level for years into the future. Give us a call today or stop by to learn more about our services!
Categorised in: Auto Repair Shop
This post was written by Writer