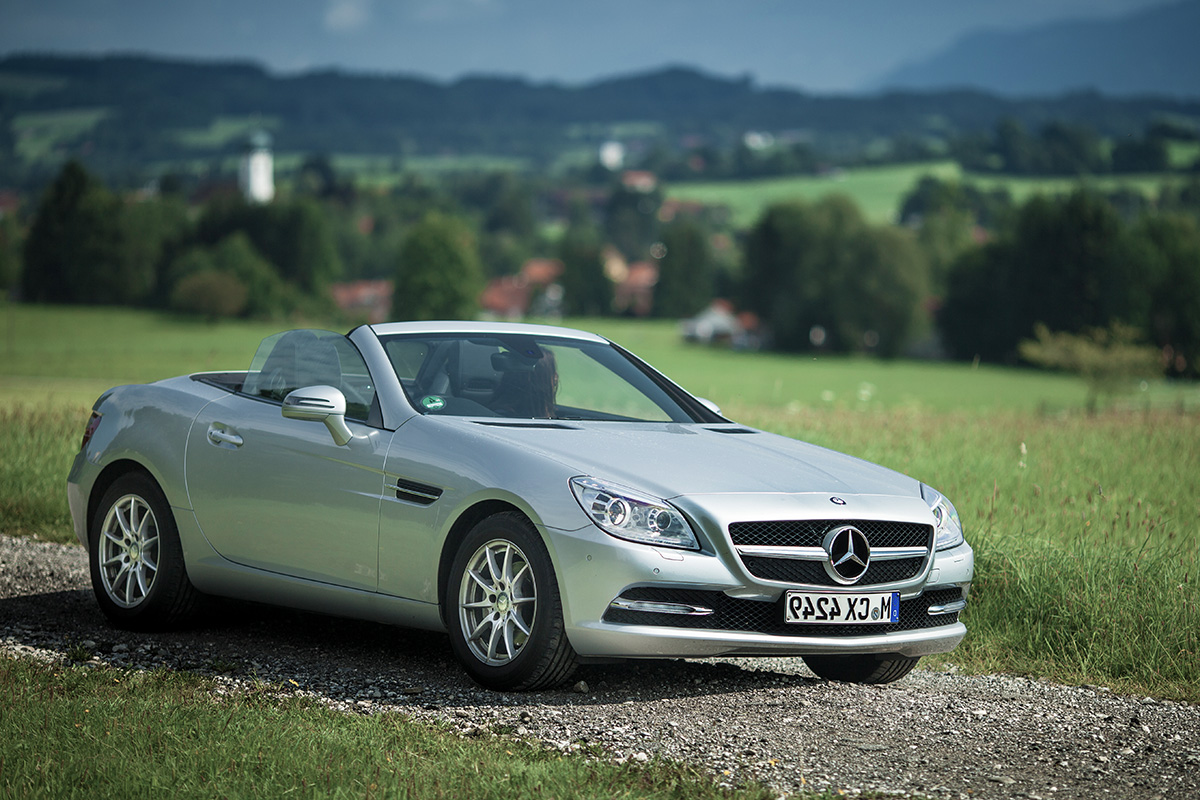 December 7, 2016 10:08 am
The bitter cold winter months are upon us and with the cold weather comes many different types of automobile issues. From dead batteries and slippery brakes, to worn out tires and faulty heat blowers, the problems can be many. In the cold months more often than not your vehicle may cause you some type of problem that will require you to find a professional repair shop to handle your needs. Here at Rivergate Muffler and Complete Auto Repair we are not only experienced and equipped to handle your problems, but are every bit committed to providing all our clients with the peace of mind needed to know that their auto repair, whether import or domestic, are in the hands of some of the best all round technicians in the industry.
Our teams of expert technicians specialize in both import and domestic vehicles and are ready, willing and able to take care of all your automotive needs. For many people, a dead batter is the number one culprit in the wintertime and one that typically gives you no warning. On that cold winter morning when you are all set to head out to your job, put the key in the ignition, only to hear a screeching sound of a struggling or dead battery, you are sure to be dismayed and frustrated with your unsuspecting vehicle problem. Surely this is a scenario all too familiar to so many people and one that we here at Rivergate Muffler are equipped to take care of.
In addition, slippery driving conditions and treacherous weather conditions take a toll on your automobile brakes. This time of year everyone wants to make certain that their brakes are in full operating order, since there are apt to be occasions when you will be dealing with ice storms, heavy snow conditions, and a combination of slippery wet roads. At Rivergate Muffler you can be certain that our qualified techs will inspect, service and/or replace your brakes as needed to prepare your vehicle for winter's challenging weather.
The task of finding a professional, reputable automotive facility to provide you with your import and domestic vehicle repairs can be quite trying since there are far too many options out there today. However, having earned ourselves a spot at the top of the charts and abundant positive customer reviews and feedback, rest assured when you choose the experts here at Rivergate Muffler you will be 100% satisfied with our quality products, superior services and our very affordable prices.
Experienced Professionals for Every Season
Our technicians are truly some of the best in the region when it comes to providing necessary services, maintenance and repair to all types of vehicles. With that said, we are your every season car care provider that can fix it all, do it all, and satisfy all. Whether winter, spring, summer or fall, all our valued clients have come to rely upon our top-rated services and are highly skilled and trained technicians. Affording all our customers the utmost in friendliness, as well as top-rated services and affordable prices, we here at Rivergate Muffler remain steadfast in maintaining our award winning presence in the marketplace.
With Christmas just around the corner and family travel schedules beginning to unfold, we want to make certain that all our clients are prepared for the dangerous road conditions that are sure to play a part in the holiday season. We are all about our customers and are dedicated to the satisfaction, safety and well-being of each and every one of them.
Before the heavy snow, icy road conditions, and many weather hazards are here, make it a point to bring your import or domestic vehicle to the experts at Rivergate Muffler and Complete Auto Repair to ensure that your vehicle is in the best condition possible to handle your holiday and winter travels. Give a shout out to our top of the line technicians today and schedule your car's check-up and inspection. We look forward to delivering all the automotive repair needs that you may have and send along wishes from our family to yours for a safe, happy and healthy holiday season.
Categorised in: Blog
This post was written by Webmaster