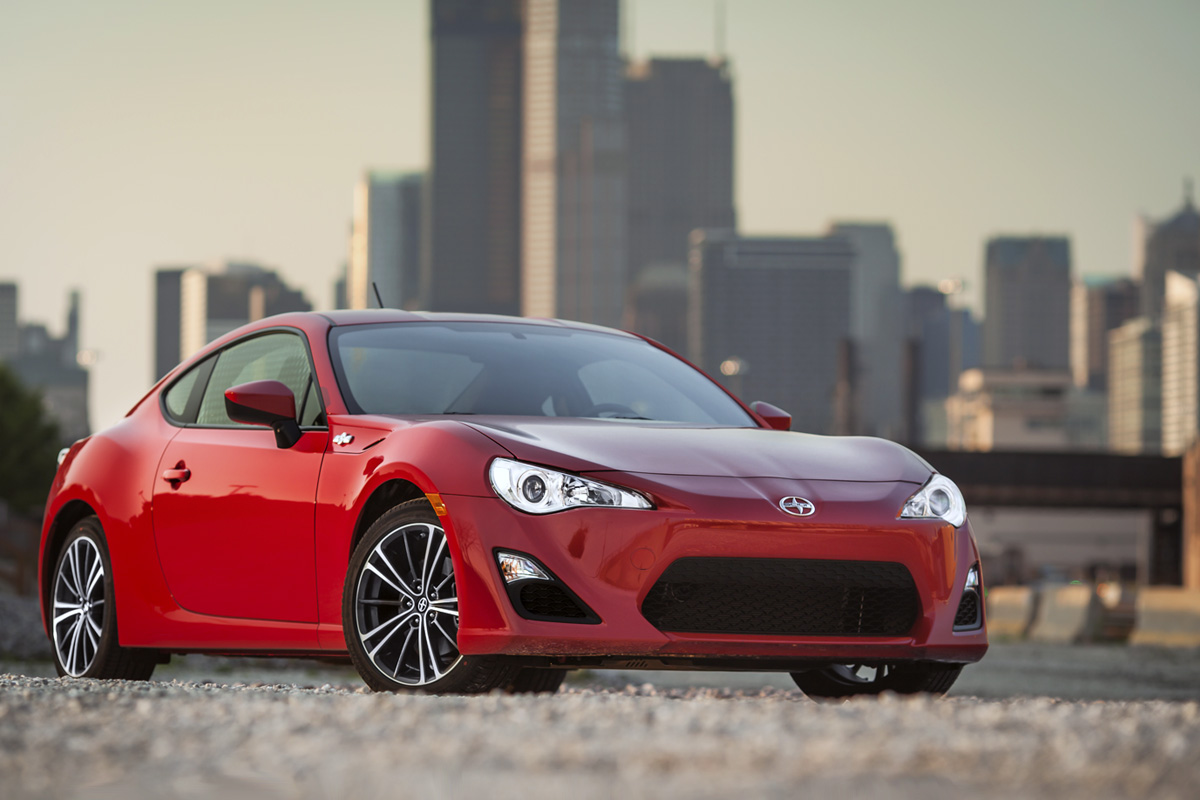 October 30, 2015 8:21 am
TN ABS Brake Components explained
It's easy to just get into your car and assume that when you need to break, it will work as it should – not really considering the TN ABS Brake Components! We also seem to instantly know that ABS brakes are the best without a doubt, but do not even truly know the actual why to that assumption. As a part of the complicated braking system in a car, there are four main components of TN ABS brakes. Following is a list of each with a brief explanation on each one of the TN ABS Brake Components for a clearer understanding.
Speed Sensors

: Is used to help regulate the actual acceleration or slowing down of the wheel. A magnet and a wire coil is used to generate a signal with the sensors;

Valves

: Is basically in the brake line of each brake which is controlled by the ABS. It is highly recommended to keep the valves clog free, as it could prevent the valve system to malfunction. Clogging apparently is the one main known problem with the valve system;

A pump

: Is used to "restore the pressure to the hydraulic brakes after the valves have released it." A controller apparently modulates the pumps status to assist in the provision of the required amount of pressure;

A controller

: Is an ECU type unit that seemingly receives information from each speed sensor at each wheel that enables the controller to then perform the required task and then activate the ABS modulator which in turn triggers the braking valves to either on or off.
For all your Madison, TN ABS Brake Components, auto repair shop expert advice, as well as professional auto repair and maintenance services, contact Rivergate Muffler on 615-502-0323; alternatively you may visit us and personally make an auto repair appointment at 159 Gleaves Street, Madison, TN 37115.
---
Information Credit:
Wikipedia
Categorised in: Blog
This post was written by Webmaster