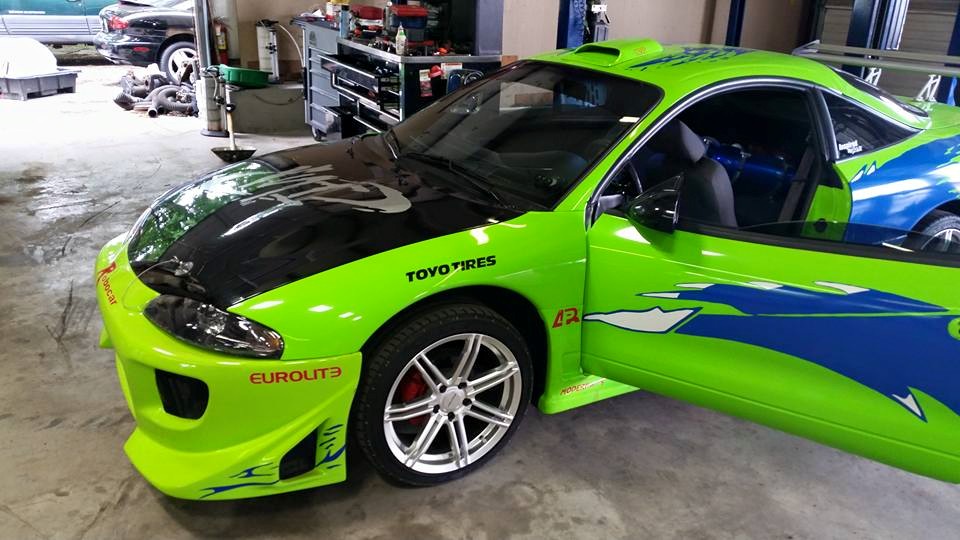 October 16, 2015 1:54 pm
What exactly is ABS Brakes (Anti-lock Braking System)?
Madison, TN ABS Brakes (Anti-lock Braking System) is really just a safety system for Madison, TN cars that allows the wheels of the car to "maintain tractive contact with the road surface" while braking, which basically prevents the wheels of the car from locking and causing uncontrolled sliding. ABS Brakes (Anti-lock Braking System) apparently offers much better vehicle control, and lessons the distance that is needed to stop on both dry and slippery surfaces. Over the years, ABS brakes have significantly been improved, with the latest types controlling the front-to-rear brakes electronically. This is known as "electronic brake force distribution (EBD), traction control system, emergency brake assist, or electronic stability control (ESC)".
ABS Brakes (Anti-lock Braking System) was originally designed for aircraft use as starting point braking on airplanes. "These systems use a flywheel and valve attached to a hydraulic line that feeds the brake cylinders. The flywheel is attached to a drum that runs at the same speed as the wheel. In normal braking, the drum and flywheel should spin at the same speed. However, when a wheel slows down, then the drum would do the same, leaving the flywheel spinning at a faster rate. This causes the valve to open, allowing a small amount of brake fluid to bypass the master cylinder into a local reservoir, lowering the pressure on the cylinder and releasing the brakes. The use of the drum and flywheel meant the valve only opened when the wheel was turning." (Quoted from Wikipedia)
For all your Madison, TN ABS Brakes expert advice, as well as complete professional auto repair and maintenance services, contact Rivergate Muffler on 615-502-0323; alternatively you may visit us and personally make an auto repair appointment at 159 Gleaves Street, Madison, TN 37115.
---
Information Credit: WIkipedia
Categorised in: Blog
This post was written by Webmaster