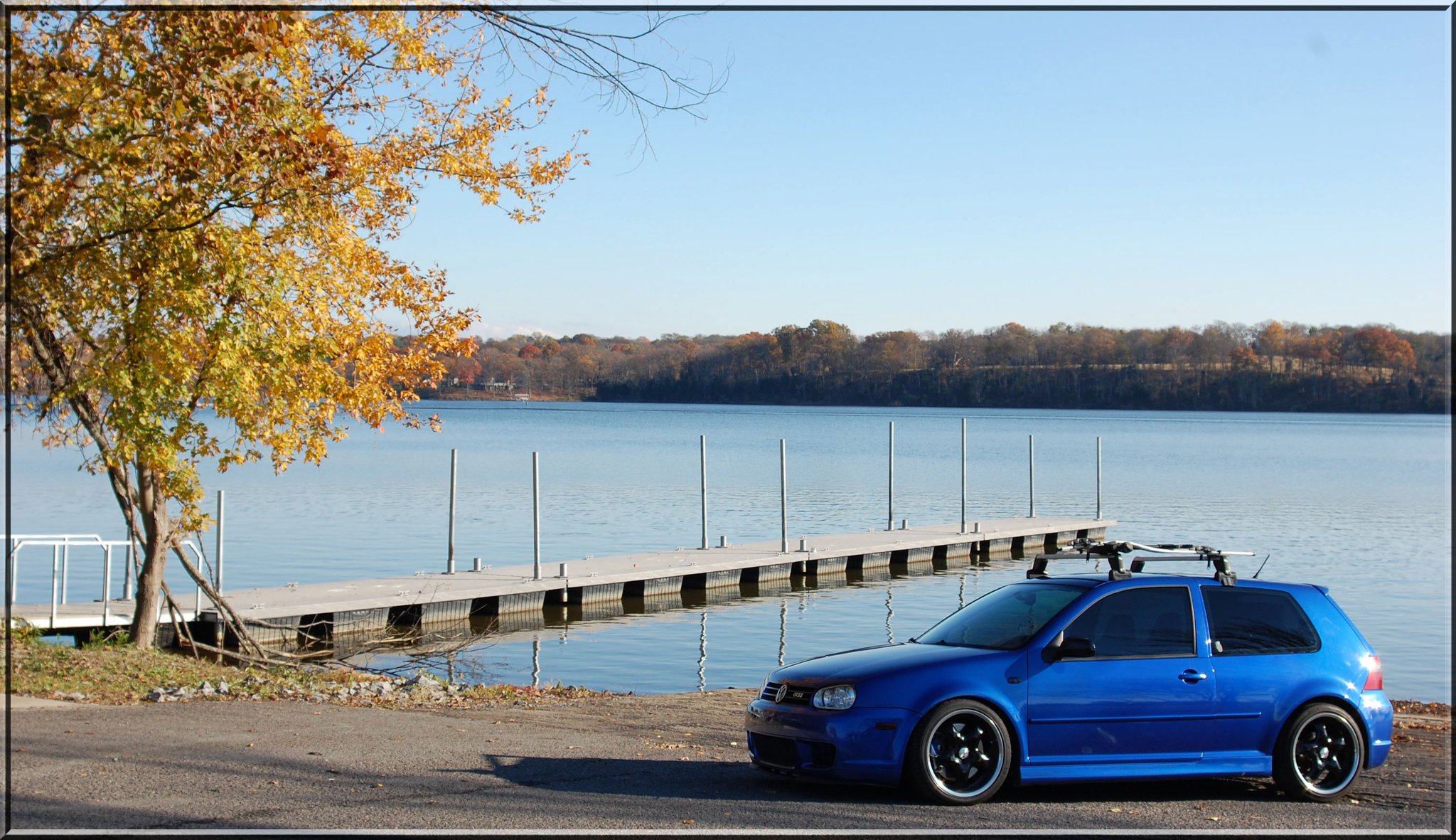 September 16, 2015 10:05 am
Auto Repair in Madison, TN
If you are looking for a complete Madison, TN auto repair shop, then look no further – contact Rivergate Muffler today! We are your one stop auto repair shop with state of the art equipment.
Not only do we also have over thirty five years' worth of auto repair experience, but we can proudly boast with over six hundred and forty happy clients to date! We have nine experienced ASE- certified professional auto repair mechanics that is waiting to provide our Madison clientele with the knowledge and skill in professional auto repair services.  We understand sophisticated car engines and systems, and our technicians are trained on all the latest technologies to better meet your Madison, TN auto repair and maintenance needs. Rivergate Muffler Repair offers a wide variety of auto repair and maintenance services to keep your car or truck running smoothly.
Our Madison, TN auto repair services include the following:
-Import and domestic auto repairs – We repair engines, suspensions, and we do other general auto repairs as well;
-Street rod custom exhaust – Our popular custom exhaust services;
-Exhaust manifold repairs – No matter the cause of malfunction;
-Custom high performance auto exhaust systems – The best solution for racers;
-Diesel installation kit – We make the highest quality keys for all kinds of cars at the best price;
-Header installations;
-Auto air conditioning service and repair;
-Auto engine tune ups;
-Auto engine replacements;
-Scheduled auto repair services; and
-Auto transmission repairs.
Click HERE For Our Latest Madison, TN Auto Repair Special Offers On Hand!
For all your Madison, TN auto repair shop expert advice, as well as professional auto repair and maintenance services, contact Rivergate Muffler on (615) 502-0323; alternatively you may visit us and personally make an auto repair appointment at 159 Gleaves Street, Madison, TN 37115.
Categorised in: Blog
This post was written by Webmaster